Welcome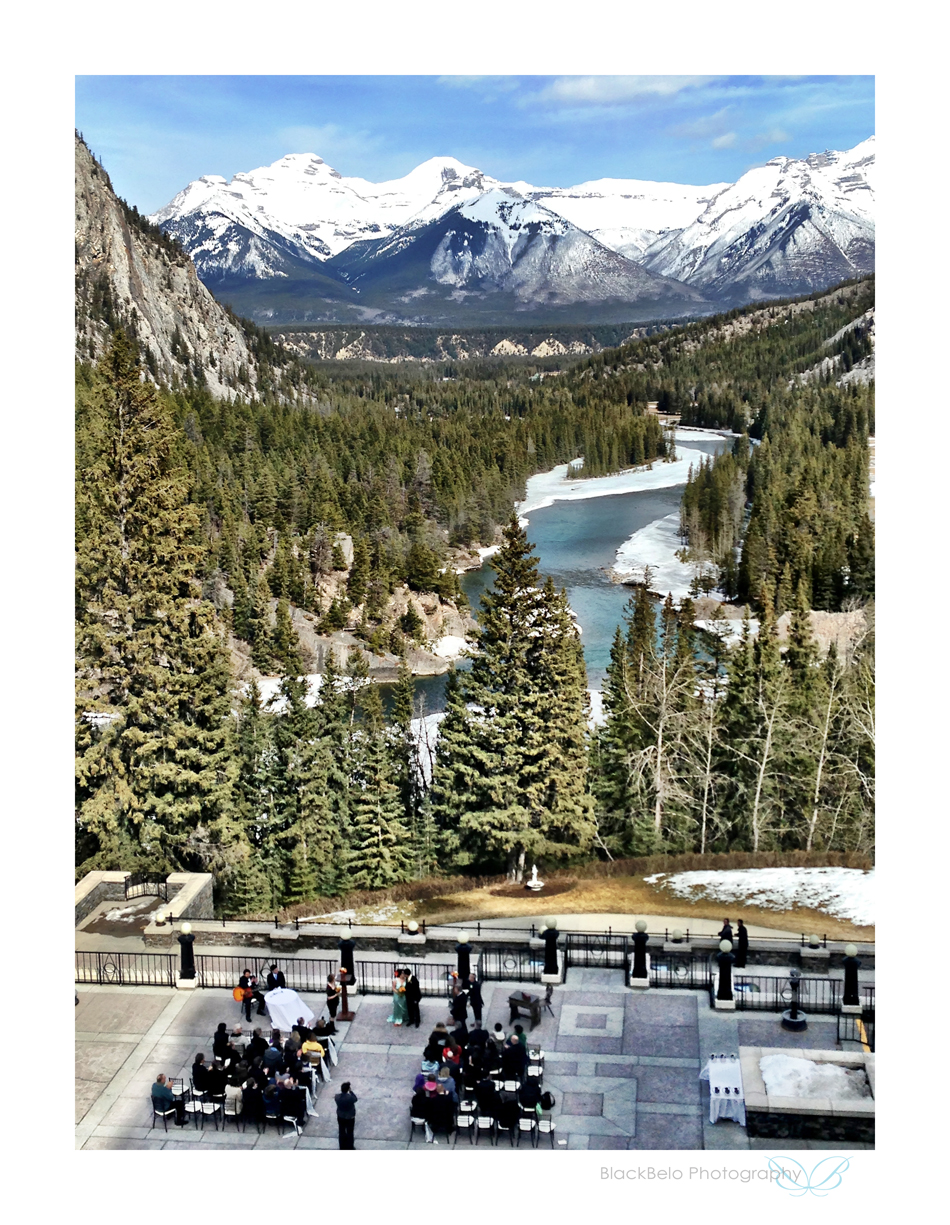 Location: Banff, Alberta Canada
The big event will take place in the beautiful town of Banff in the Canadian Rocky Mountains.
We know that many of you will travel from afar to be with us for the wedding, and for that we are truly grateful!

On our site, you will find information about all of the Events that make up our celebration, travel and accomodation information, and much more.
Please RSVP by March 1st so that we know how much food and wine to have on hand.
We can't wait to celebrate with you!

Lots of love,
Kate & Dave